About us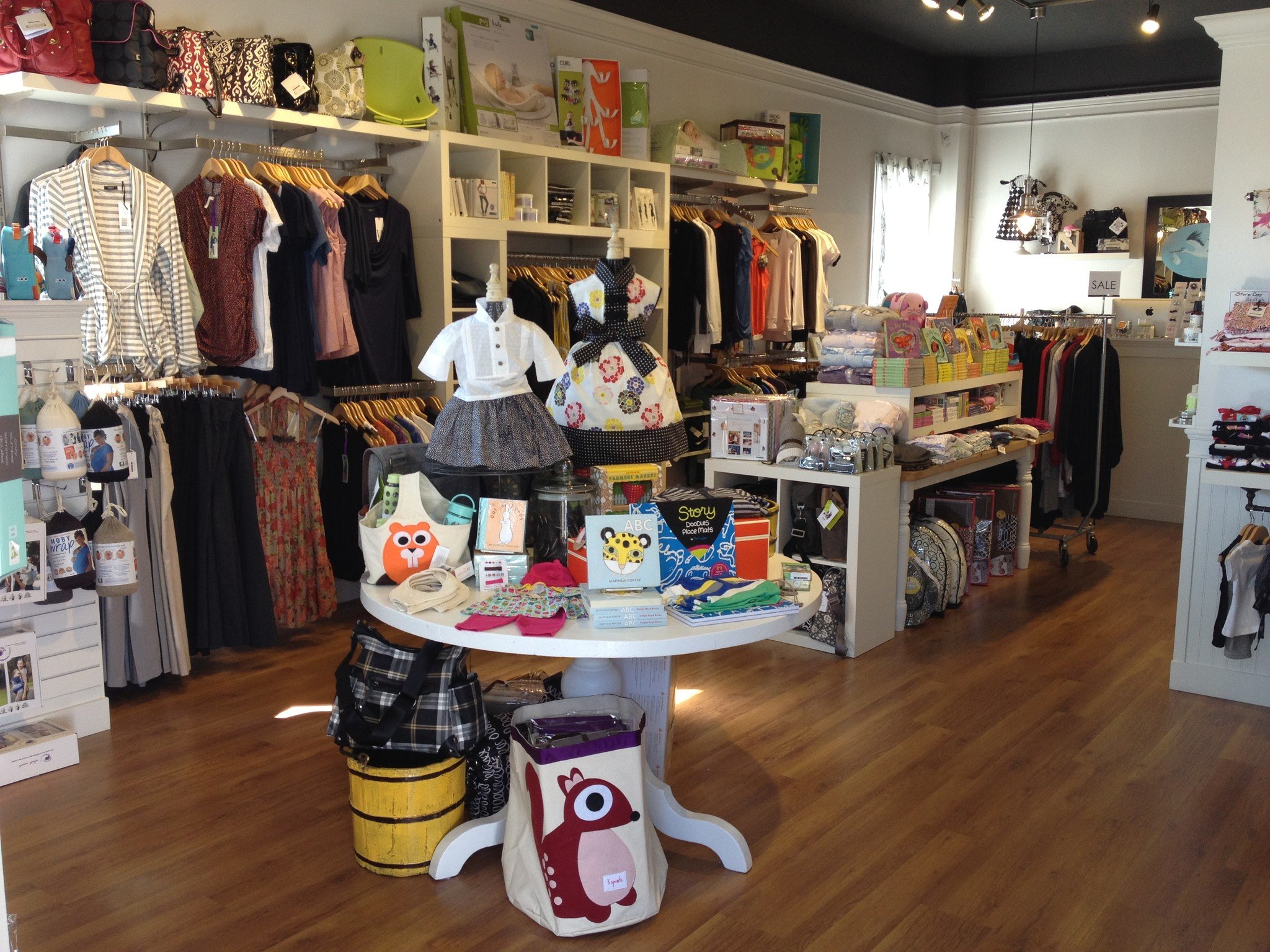 Babies are why we began this business and they are the reason we do our best to have what you need for their different stages of development.  From making mom feel pretty during pregnancy and nursing to finding that perfect item for your Baby/Child's ever changing needs.  We are here to help!
If you are looking for the perfect gift we have great staff who are here to find what you need.  
Feel free to contact us for more information.
(778) 297-7379
We are located at: